You'll find an extraordinary selection of new and used laboratory cabinets for sale at National Laboratory Sales. Not all laboratory furniture is made the same, that's why carry the best manufacturers around like Fisher Hamilton, Safeaire, Labconco, Thermo Scientific, and more. Take a look around for the right laboratory furniture to match your needs today!
At National Laboratory Sales you'll find every shape and size of used laboratory cabinets for sale. We carry laboratory furniture that has been designed to last through the typical demanding conditions that they're put through. We carry only the highest quality manufacturers with the widest range of styles for every type of laboratory furniture.
We specialize in laboratory furniture for educational use, research labs, health care use, government labs, and more! If you're looking to buy any of our new or used laboratory cabinets, let us be your people. At National Laboratory Sales, we have our specialists on hand to help you decide which brand and manufacturer is right for you.
Find Something that You Want? Have Any Questions?
Didn't Find what You Were Looking For? We more than likey can Find it.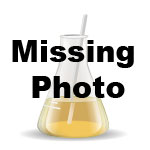 Click Here
to email us to see what we can do to help you get the furniture you're looking for!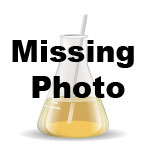 Call Kyle @
(815) 670-6400
for details and availability.